An elegant events venue built on history, character & charm.
The perfect setting for weddings & events of all occasions.
We have a warm and inviting approach to hospitality. Matched with the charm of our beautiful manor house and the historic character embedded into each of our rooms, the Inn at Vint Hill provides an exceptional event experience.
Whether you're getting married, celebrating an anniversary or honoring a special occasion, memories captured at the Inn at Vint Hill tend to be unforgettable. We offer an attentive, dedicated events team to ensure every detail is taken care of, so your day is focused on enjoying the moment and making lasting memories.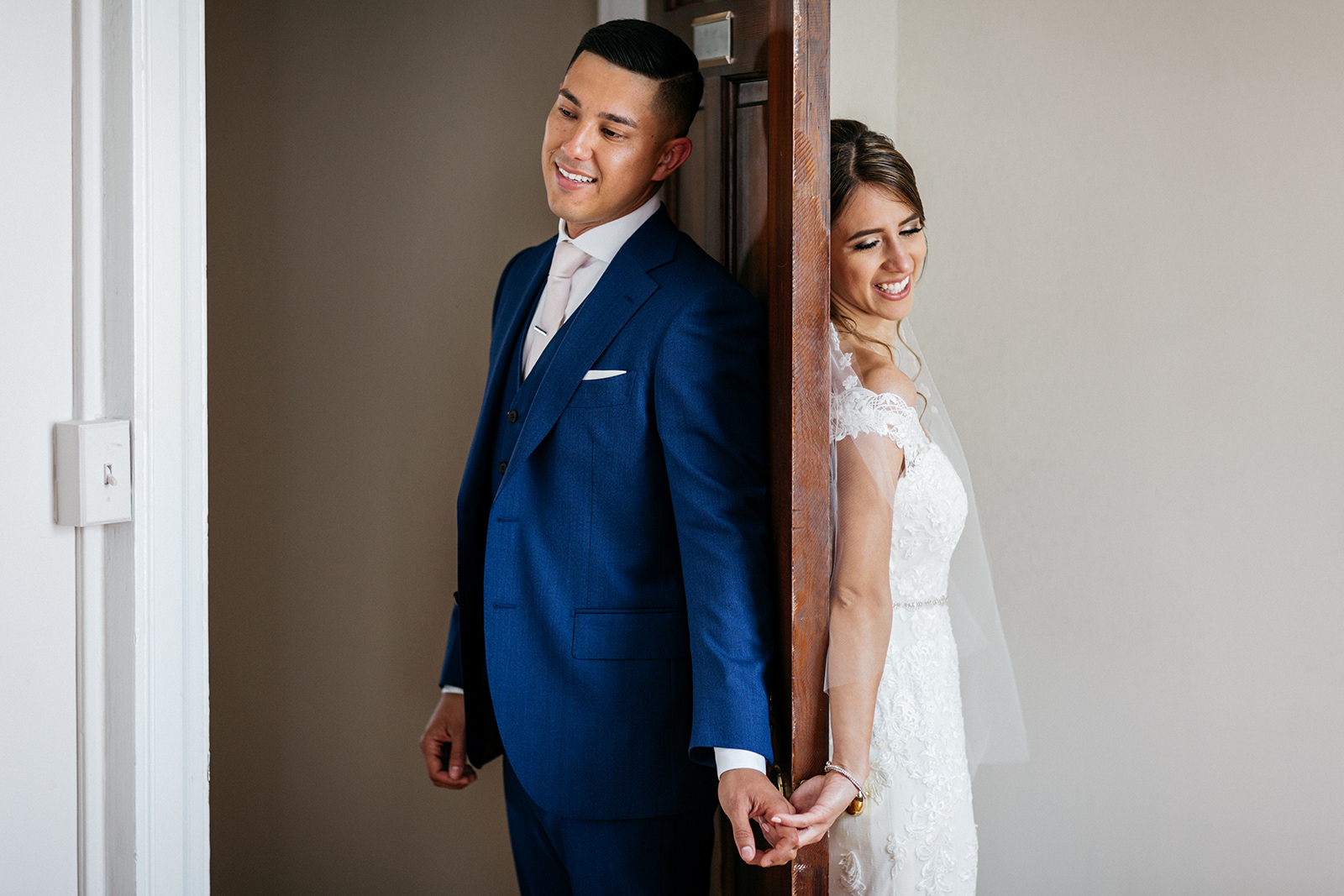 The Inn at Vint Hill offers a remarkable setting for romance. Sunsets from the deck, views of our expansive lawn and heirloom trees, secluded balconies to steal a kiss on, the Inn is styled especially for savoring the romantic moments.
Originally built as a manor house in the 1800s, the Inn has transformed and grown over the years. First the mansion home of Civil War era farmers, and later serving as the Officers' Club and Quarters of the United States Army Vint Hill Farm Station, today the Inn At Vint Hill celebrates its history through its tasteful preservation of the estate.
We provide in-house catering for all our events, each dish prepared with love and flavor. As part of our full catering and bar service, we offer sample menus to help with your selection, and are happy to custom design a menu to suit your taste and preferences.
The Inn At Vint Hill is dedicated to planning and executing full service special events. Indoors or outdoors, small or large, we invite you to our venue to host your next occasion: we specialize in weddings, rehearsal dinners, family reunions or anniversaries, and corporate events.